Nuclear Astrophysics at Rings and Recoil Separators

- Workshop -
March 13 - 15, 2018 // GSI Darmstadt
Venue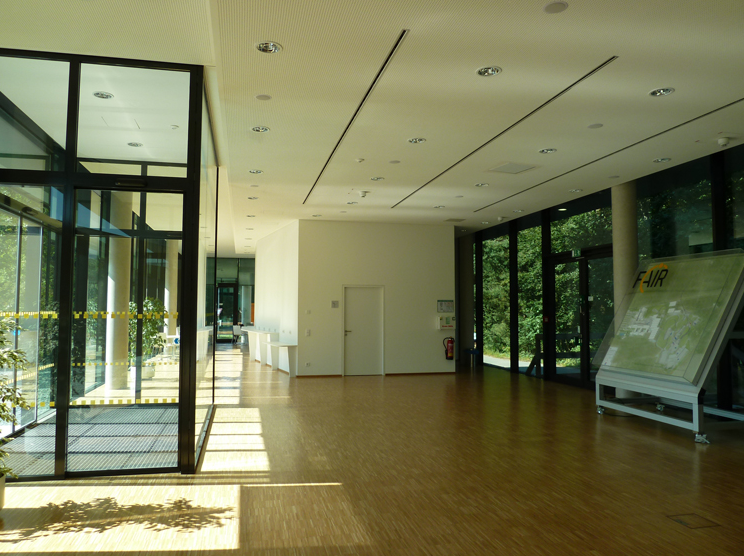 The meeting will take place in the lecture hall of the KBW building (KBW1.17), which is situated on the GSI campus.
No entrance card for this part of the building is needed. It is accessible from outside, just behind the GSI bus stop.



See map below for more information (to download).